26/06/2020
IDEKO, firmly committed to training human capital, welcomes a new doctor to its team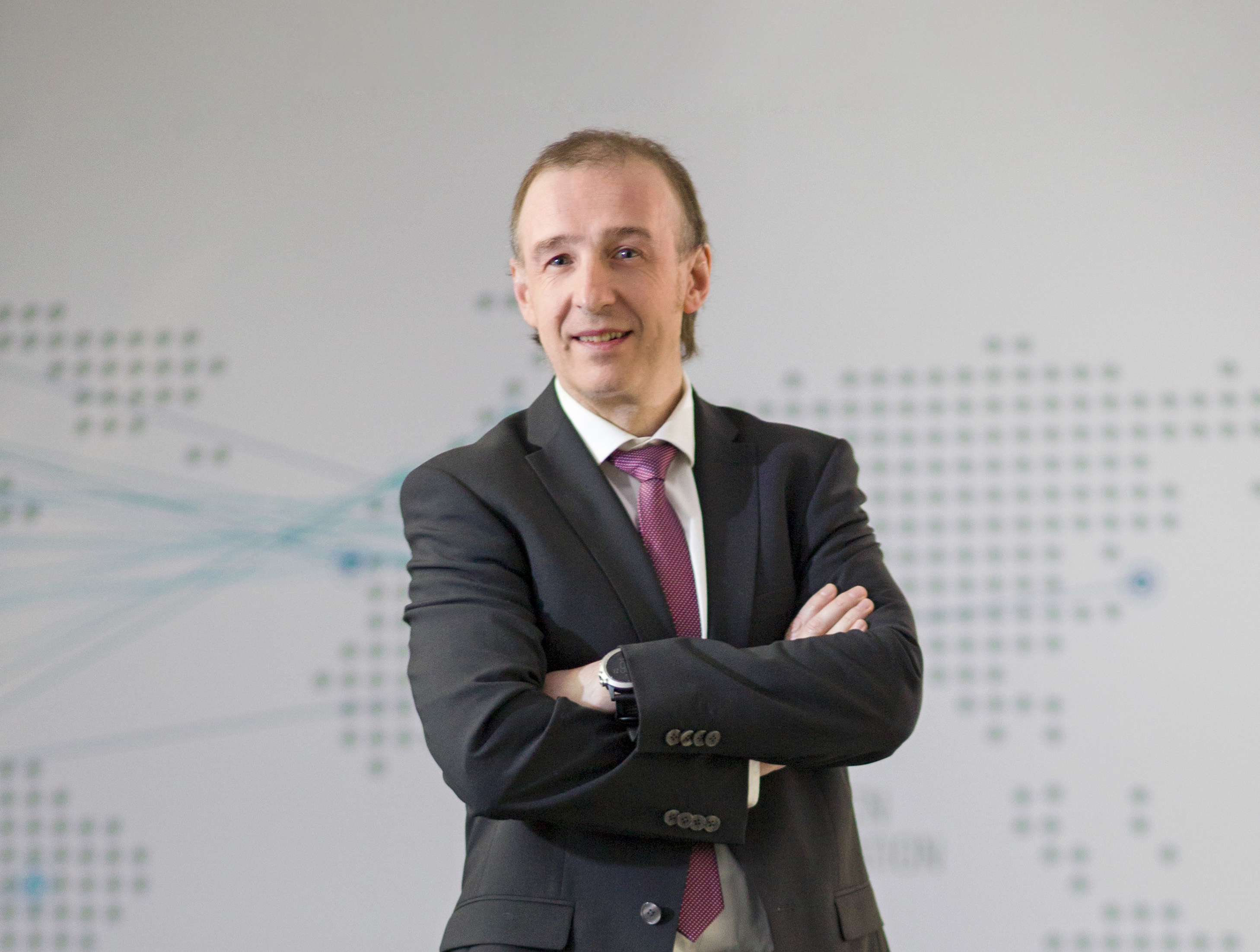 The researcher Ramón Uribe-Echeberria obtains his doctorate with a thesis that studies the phenomenon of open innovation in research centres.


Currently, the entity has 33 doctors, and this number is likely to go up soon as we have another seven professionals who are currently working on their doctorates.
With the aim of strengthening the specialisation and scientific profile of its team, the Research centre IDEKO, member of the Basque Research and Technology Alliance (BRTA), has just welcomed a new doctor to its staff, bringing the number of members of the organisation with this academic title to 33.
On 21 May, the researcher Ramón Uribe-Echeberria obtained his doctorate after reading his thesis, which empirically studies the phenomenon of open innovation in research centres.
The dissertation was defended online to a tribunal made up of representatives from the Polytechnic University of Valencia, the Polytechnic University of Madrid, the University of Barcelona and the University of Mondragon.
Uribe-Echeberria's research focuses on research centres as entities dedicated to contributing to the development of the business fabric through the transfer of knowledge and technology, and their approach to open and collaborative innovation.
The thesis uses a quantitative approach and addresses different aspects related to open innovation in research centres from an exploratory perspective that includes the objectives and barriers, application scopes, the impact of innovation on performance, the effect of organisational and management aspects and the existence of established patterns.
To write his work, the researcher set up a survey for research centres in Spain, which allowed him to obtain data that were processed through different methods such as descriptive analysis, variance-based structural equation modelling (PLS-SEM) and cluster analysis.
"The thesis studies open innovation in technology centres, organisations which, due to their unique nature, differ substantially from commercial companies, which is where much of the research work has been focused until now," says Uribe-Echeberria.
In particular, the research showed the differences in innovation pursued by companies, in which different motivations and barriers to implementation are detected. The strong ties of research centres with the different stakeholders in the regional innovation system were also demonstrated.
The study also explores the importance of organizational and management aspects and protection of intellectual property for a successful implementation of open innovation. Likewise, research has shown the positive effect that open innovation has on the performance of research centres.
"These findings have important practical implications for the different stakeholders involved with research centres: managers, public administration and companies. This research provides some keys that can help design effective strategies of open innovation in research centres to enhance their performance and thus contribute to the business network," the expert concludes.
Another seven professionals from IDEKO are currently working on their doctoral thesis at the research centre.