HIGH PERFORMANCE DYNAMICS LABORATORY
Experimental characterisation of the dynamic behaviour of machines and manufacturing processes and identification of vibration problems.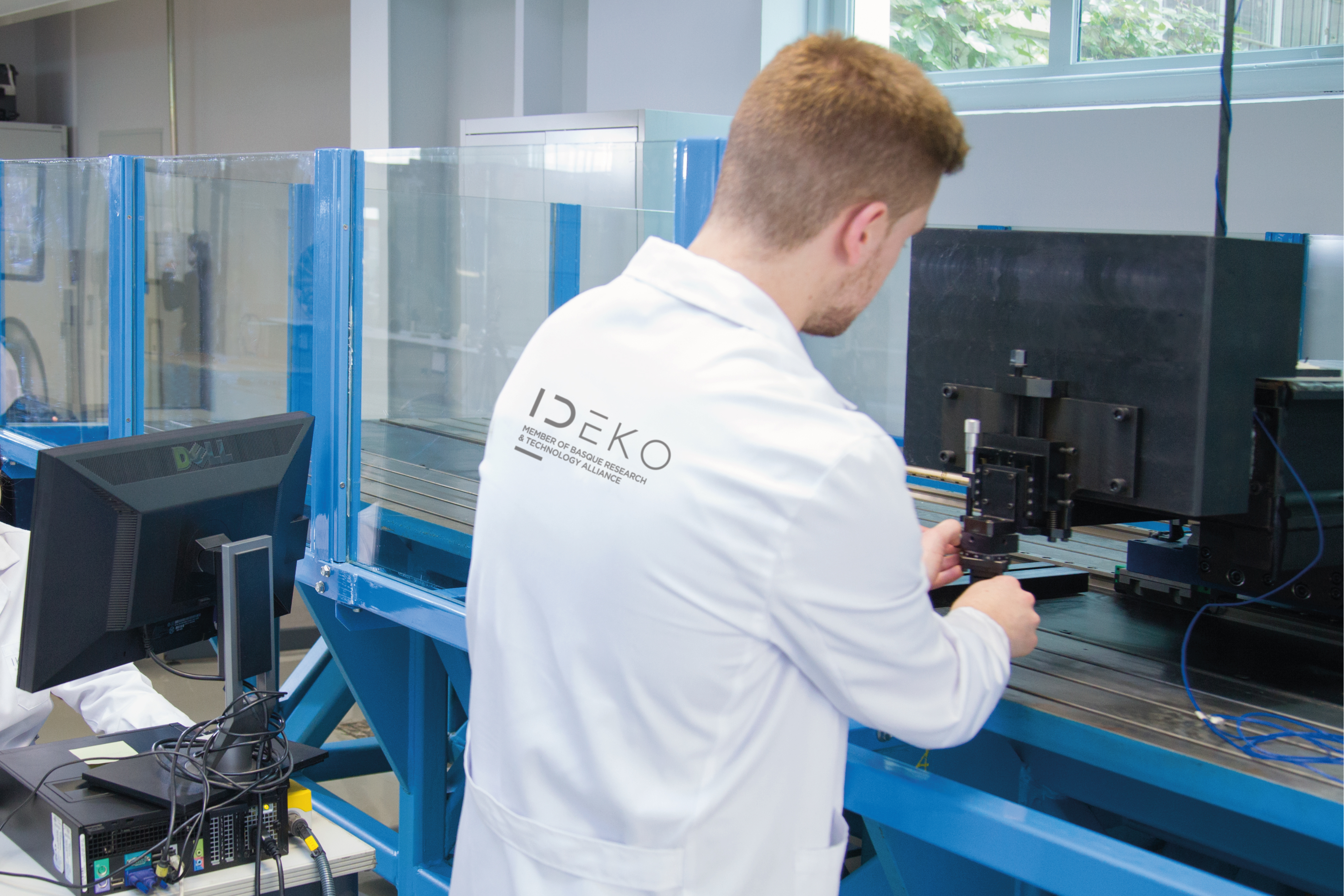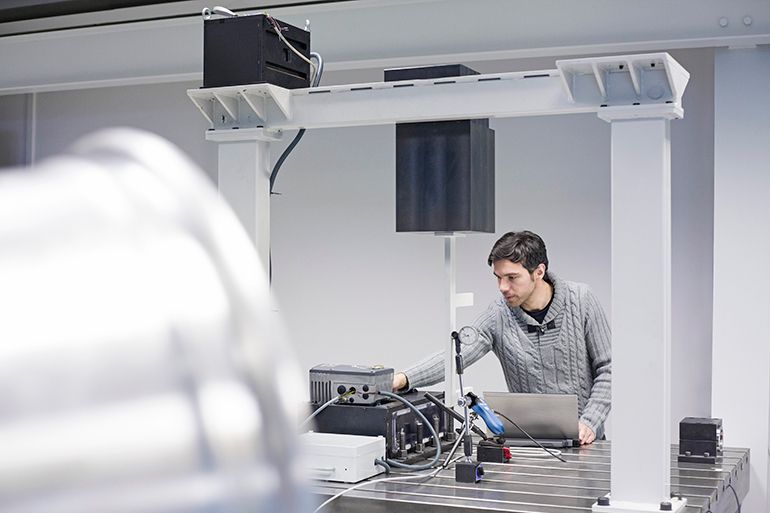 The high performance dynamics laboratory is the experimental branch of our activity in Dynamics and Control. Its work is focussed on the analysis and dynamic characterisation of devices and machines of any type or area of application, as well as on the identification and characterisation of vibration problems in manufacturing processes. For this, the laboratory is equipped with advanced hardware and software for vibration analysis. Experimental Modal Analysis, shear force measurement over different force ranges (from micro-field to processes with high loads), characterisation of rotating machinery, etc.