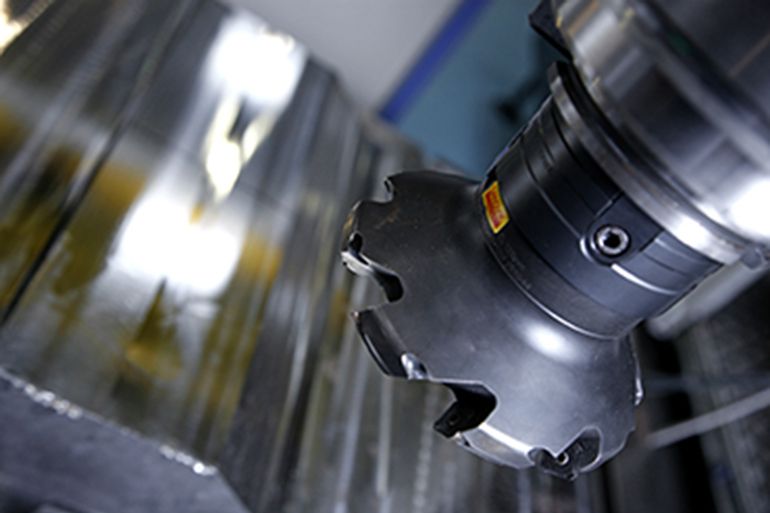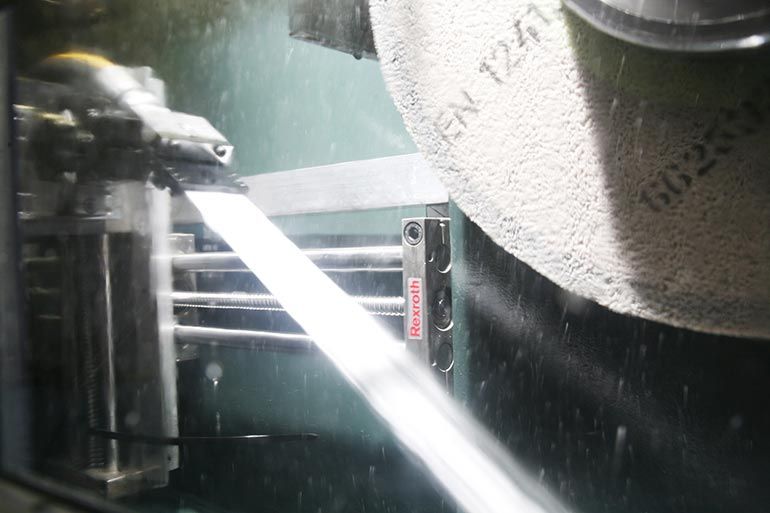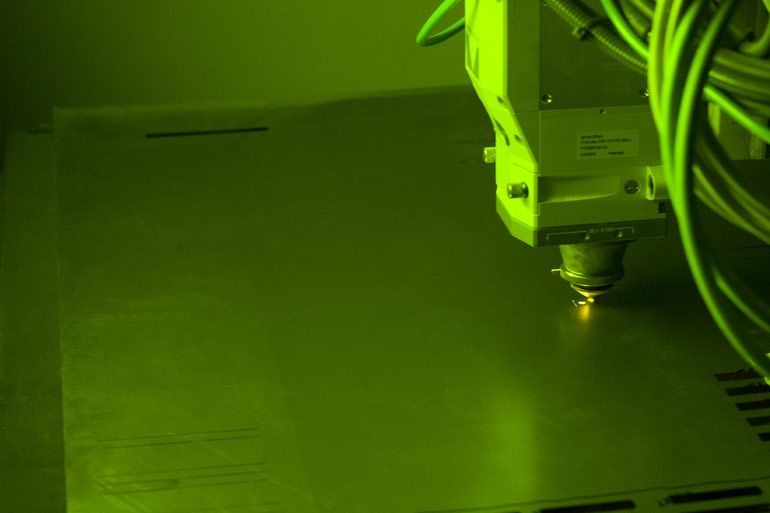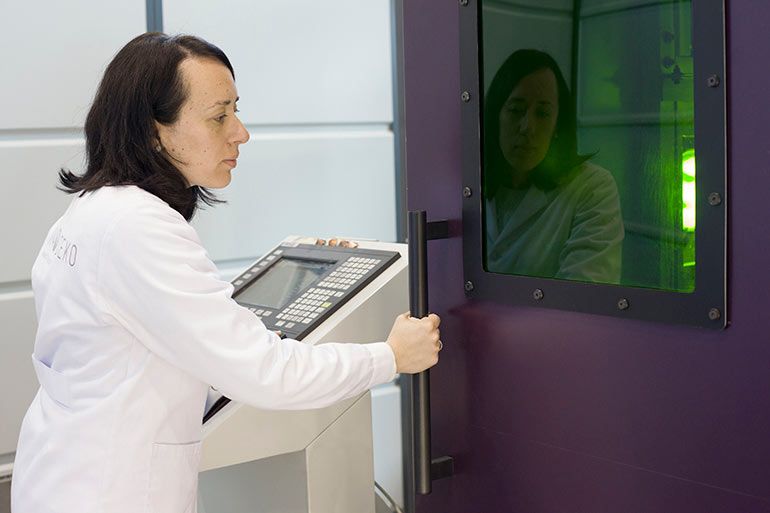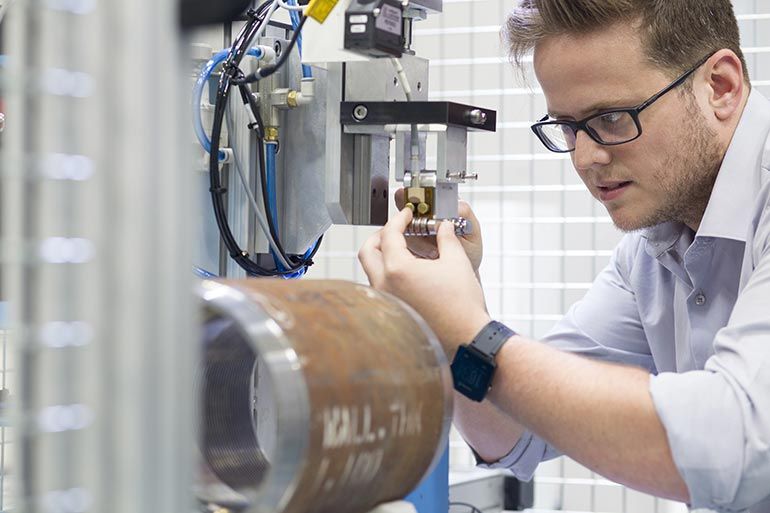 This research group is responsible for implementing state-of-the-art technology and solutions in manufacturing processes.
This team of researches focuses on the knowledge and command of traditional manufacturing processes such as turning, milling, grinding , folding or drilling to solve existing problems of current industrial processes.
It also seeks to introduce machining alternatives that provide a differentiating factor and a competitive advantage in production to end users through the use of new cooling technologies or through implementing new tools and manufacturing cycles.
This division is also responsible for cutting edge processes such as laser cutting, additive manufacturing using laser cladding or the manufacture of composite parts.
The group carries out basic research projects and provides customer service. To meet the needs that arise from this approach, the experts of this research line focus on characterising the basic principles of the processes, with the aim of obtaining knowledge that allows them to both solve frequent problems and develop new optimisation cycles.
This unit also specialises in the sizing of complete production processes, a task in which each stage is defined and which aims to obtain a balanced work load for an optimum performance of the production of the component.
The group relies on the use of innovative management and organisational tools, such as industrial process simulation programs to optimise production processes, gain efficiency in reducing manufacturing costs, improve quality and ensure safety.
The experts in this department address the development of industrial automation and advanced control techniques including fuzzy logic systems, artificial intelligence, discrete event dynamic systems and intelligent control.
The division has experts in different non-destructive inspection (NDT) technologies of surface and internal defectology, such as ultrasound, thermography and Eddy currents.
NDT allow the detection of imperfections and defects of both volume and surface, with the advantage of guaranteeing the integrity of the components, their quality and reliability at any point of the manufacturing process and throughout their life span.
The integration of all these technologies into manufacturing processes provides a holistic approach to material processing systems with the aim of eliminating faults and ensuring manufacturing quality.
This research group has worked on several projects that have increased competitiveness of production systems, thanks to the design of digital platforms for the configuration and start-up of grinding processes or the development of an alternative solution for manual loading and deburring of parts.
To perform their work, the Manufacturing Processes group has a workshop equipped with grinding machines, lathes and milling machines. It also has a composites laboratory equipped with injection and monitoring equipment, ultraviolet lamps, curing ovens and cooled-heated moulds.
In addition, there is another laser manufacturing area and a prototype laser cutting machine with sources up to 6 kw and equipment for metallographic and hardness analysis.
The research carried out by this department has received recognition through the "Manufacturer of the Year" awards, more specifically for a solution for internal chip extraction in machining processes specially designed for processing materials such as carbon fibre that pose health risks.


Oier Zelaieta, Manufacturing Processes research line manager

SPECIALIZATION
1. Development of cutting and abrasion machining technologies, transformation of materials together with the technologies of management and organization of industrial production:
2. Cutting technology: Knowledge of machining processes.

3. Part integrity: Characterization of residual stresses of the parts and part distortion associated with the manufacturing process.

4. Industrial Management and Production:

Design / planning / optimization of manufacturing lines based on machining.
Product servitization.
5. Sustainable manufacturing: Sustainable manufacturing processes and machines.

6. Non Destructive Inspection (NDT) of superficial and internal defectology:

Active thermography techniques (inductive, laser sources).
Ultrasound Techniques (Phased-array, EMAT).