INSPECTION AND MEASUREMENT LABORATORY
As a third activity in the ultra-precision laboratory, we have located the development of our measurement systems. This is a line of research that is being increasingly developed at IDEKO. It is aimed at developing new part measuring and inspection systems for measurements currently not possible or carried out using external means, with a major loss of precision and productivity.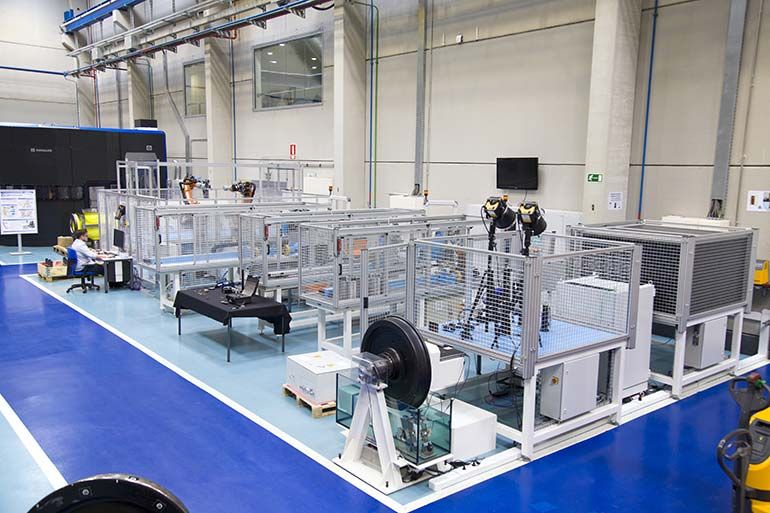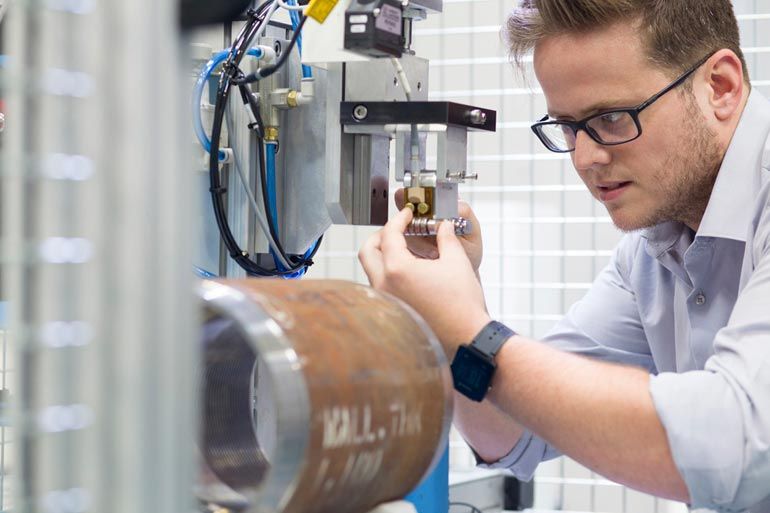 Noteworthy in this field are for example the line of optical and laser measuring devices for railway lines, the laser measuring devices for turbine blades, all these being non-contact measuring systems, or the family of measuring devices for multi-diameter cylindrical parts. Other development areas are the photogrammetric techniques, also non-contact measurement, and identification of defects using non-destructive tests using ultrasound and electromagnetic systemss (EDDY current) and laser ultrasound technology.