02/03/2023
Using artificial intelligence for enhanced production processes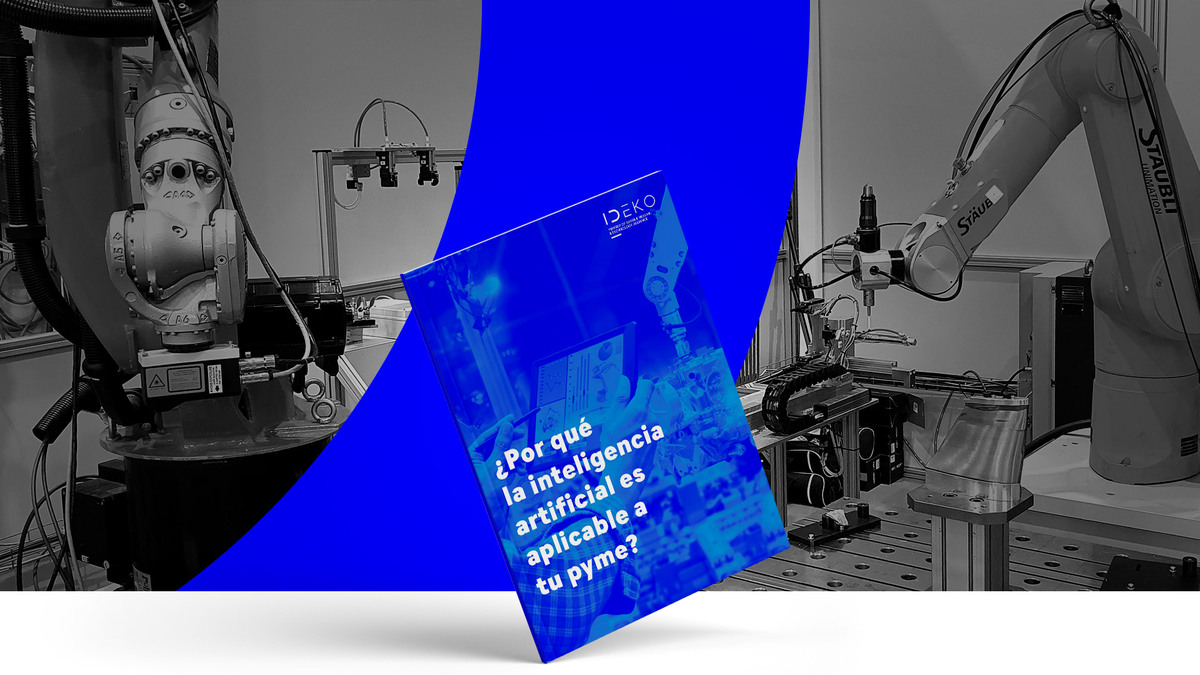 IDEKO research centre has compiled an ebook about the potential of implementing artificial intelligence processes in industrial companies.
Adopting artificial intelligence systems enables constant monitoring of components and early detection of anomalies and helps industrial companies become more competitive.
Avoiding breakdowns and downtimes, securing constant availability and optimum performance of equipment are some of the main concerns the research centre IDEKO, a member of the Basque Research and Technology Alliance (BRTA), addresses in many companies that use machine tools for manufacturing parts and components with high added value offering high quality and precision, such as the aeronautical, automotive or machine tool industry.
Artificial intelligence processes have much to contribute when it comes to controlling the monitoring of components, detecting anomalies before errors occur, in short, improving plant production. Besides, by using this digital technology it is possible to process a huge volume of data, further streamline decision-making and become competitive in an increasingly complex market.
Currently, IDEKO has more than 1000 machines connected to the cloud, collecting data from around 200 sensors on each machine that send data constantly. This continuous flow of data capture, management and processing enables the centre to monitor the status of components and detect anomalies.
It also enables to design and develop effective artificial intelligence solutions to boost the development of the industrial sector. Having performed numerous pilot tests with benchmark companies in our field endorses IDEKO's expertise in the early detection of anomalies and monitoring of components with a view to optimising the maintenance of industrial machinery, manufacturing and production processes in general.
In this context, the research centre has compiled an ebook with the necessary keys for the industrial SMEs to become acquainted with this digital tool, artificial intelligence, aimed at improving industrial processes and transforming data into useful information for companies. Hence we will achieve a stronger and more competitive business fabric to meet the technological challenges of the century.
Link to the ebook landing page:
https://www.ideko.es/en/artificial-intelligence-ebook