15/11/2023
'Machine learning' for early detection of anomalies in production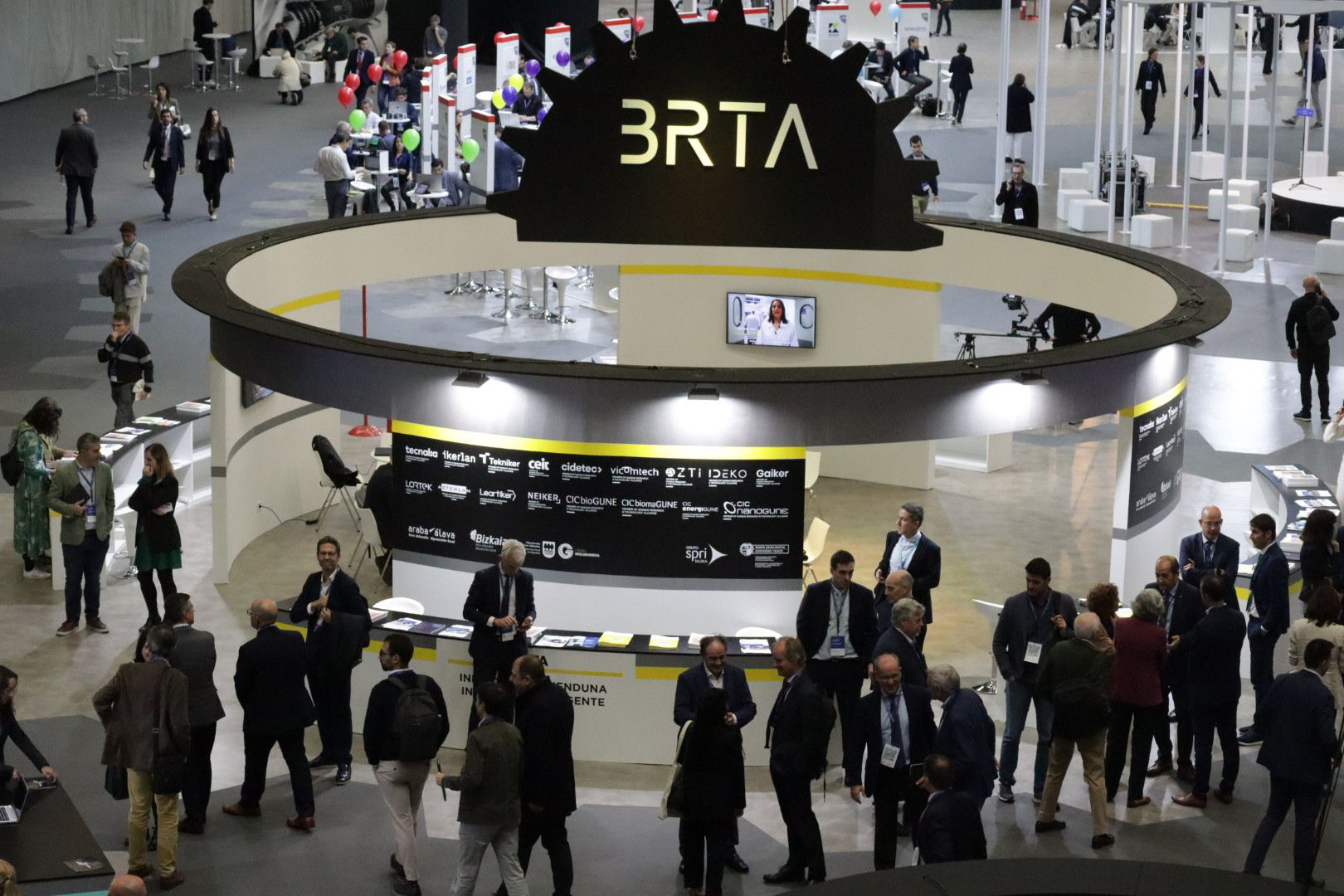 The research center has presented this week a platform to identify anomalies in manufacturing environments within the framework of the Basque Open Industry.
During the event,

the general manager of IDEKO, Nerea Aranguren,

has participated in a round table to discuss the state of artificial intelligence in the Basque Country.
Manufacturing processes are evolving into greater complexity to advance the road to Industry 4.0. This transformation drives the adoption of smart solutions designed to deliver flexible production that guarantees high quality products while reducing production costs.
IDEKO research center, a reference in the design and development of advanced manufacturing technologies, has participated this week in Basque Open Industry, the meeting of smart industry organized by SPRI Group, a basque agency of business development, which brings the advanced manufacturing ecosystem closer to the basque productive fabric.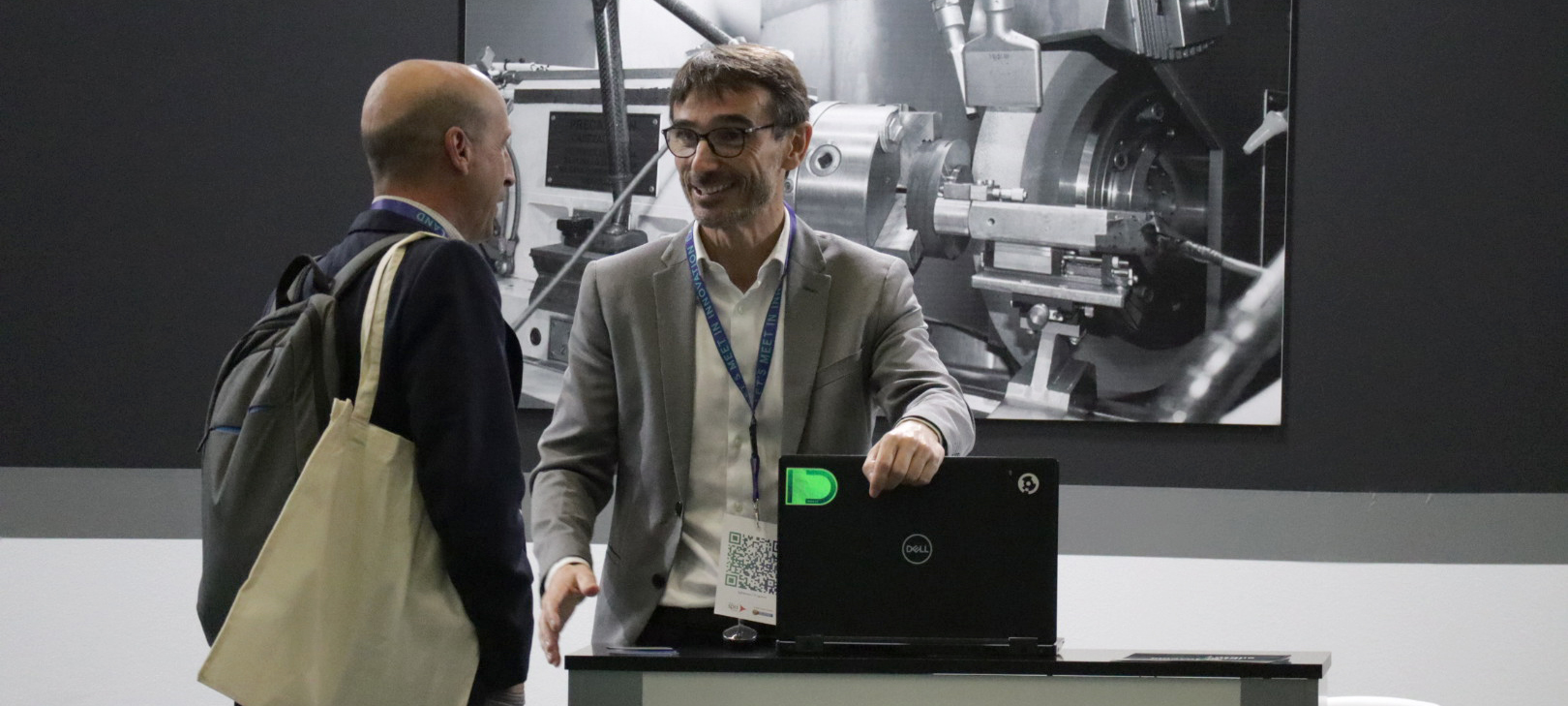 For two days, Pavilion 2 of the Bilbao Exhibition Centre (BEC) of Barakaldo, Bizkaia, has hosted over 150 exhibitors and 95 speakers to share the latest trends in technologies aimed at optimizing industrial processes and discussing the transformation and positioning of the Basque Country in this area.
IDEKO, member of the Basque Research and Technology Alliance (BRTA), has had a prominent presence in the Basque Open Industry through the participation of Julen Aperribay, researcher of ICT and Automation research group, in the conference program. In particular, Aperribay has presented a solution that enables the rapid identification of potential problems in manufacturing environments.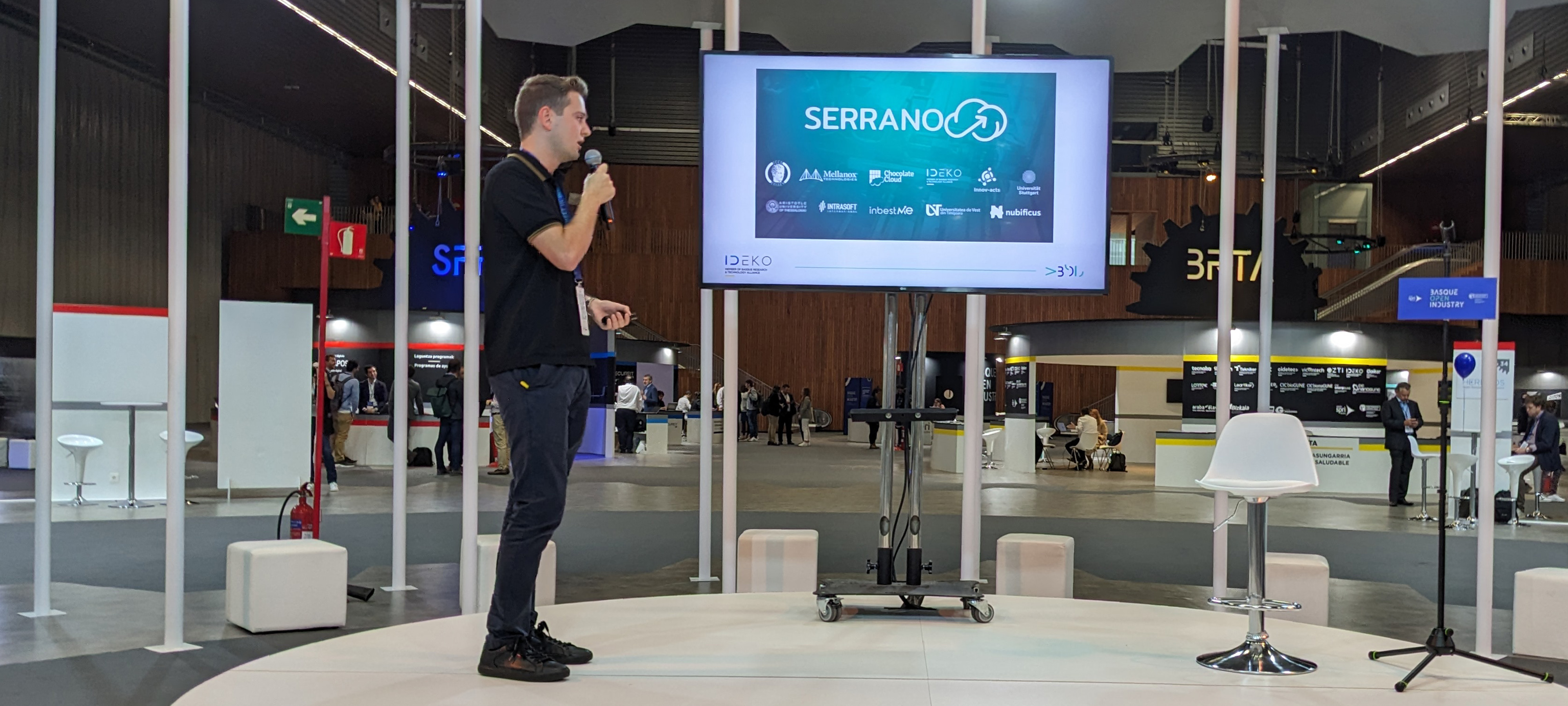 Early detection of anomalies
During the talk "Anomaly detection in manufacturing settings", Aperribay shared a use case developed in the European project SERRANO, where Machine Learning techniques are used. Through machine learning, it is possible to detect early anomalies in high-frequency signals, patterns that occur rapidly in mechanical components, such as ball spindles.
"Thanks to the acceleration mechanisms implemented in the platform, we can identify anomalies practically in real time, something fundamental to quickly and accurately address possible inconveniences during production and to be able to carry out a more efficient manufacturing process," the researcher explained.
Likewise, the general manager of IDEKO, Nerea Aranguren, has participated in a round table on the state and applicability of artificial intelligence in the Basque Country. During her speech, Aranguren addressed some of the challenges and opportunities faced by industrial companies in the territory in this area.