12/09/2014
IK4 and TECNALIA will present the results in Zero Defect Manufacturing (ZDM)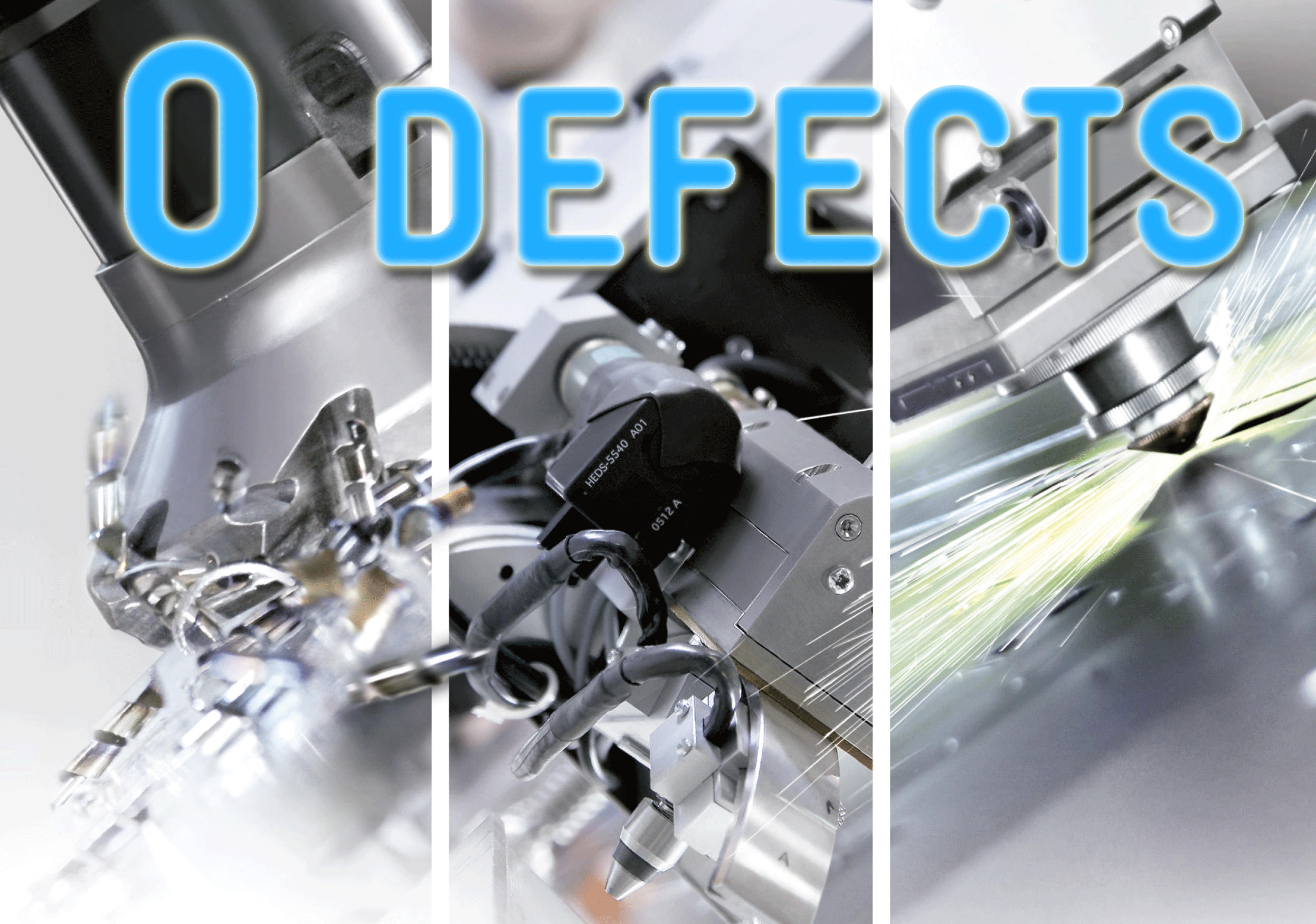 IK4-IDEKO and TECNALIA Lead, along with Philips and NTNU (Norwegian University of Science and Technology), the European cluster 4ZDM; a cluster that integrates 58 institutions from 8 countries, grouped into four projects and working on the development of technologies to approach the paradigm of zero manufacturing defects.

Given the strategic importance of advanced manufacturing in the economy of the major European countries, the European Commission has urged the four entities to promote this cluster in order to further develop these technologies and above all, in order to transfer them to the industrial sector for maximize their impact.
This Regional Industrial Workshop is oriented to R&D managers Technical managers Production managers Workshop managers and its objectives are to Progress of zero-defect related technologies as a way towards advanced manufacturing Dissemination of project research results developed within industrial cases Identification of commercial & business opportunities around zero-defect manufacturing. It will take place on October 14 in the Miramon Technology Park.