19/09/2012
Minimizing defects on micro-manufacturing applications (MIDEMMA)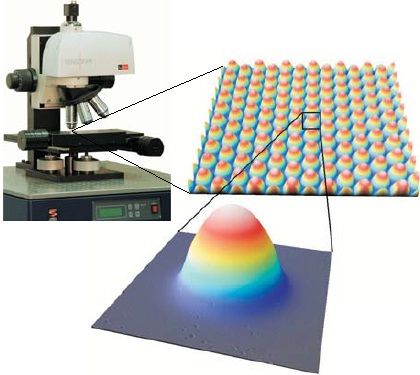 Currently, quality controls used in the environment of micro-manufacturing are taken from macro-manufacturing, based on geometric controls after obtaining the components. This entails that a lot of time passes between error generation and detection, possibly causing a large number of defective parts (mass production) or an unnecessary long processing time (single-unit runs). Furthermore, this method does not provide direct information about the error generation, preventing rapid action on the cause. Micro-manufacturing processes require "zero defect" approaches, both in mass-manufacturing and in single-unit production environments. For this reason, it is necessary to extend the validation of the end product to focussing on process monitoring.
This focus should apply to the monitoring of all process parameters and to aspects of raw material control or final handling of the manufactured parts. The information obtained should be processed in real time and be used as fresh input to predict the possible errors and to, thus, take action to prevent this error. With this approach, the MIDEMMA project aims to provide a comprehensive solution for the implementation of 'zero defects' methodologies in micro-manufacturing processes on a European level.

Ik4-Ideko is the coordinator of this project with a total of 17 partners, ranging from technology centres and universities to benchmark micro-manufacturing companies in Europe.