15/02/2016
Intelligent manufacturing systems for highly complex metal parts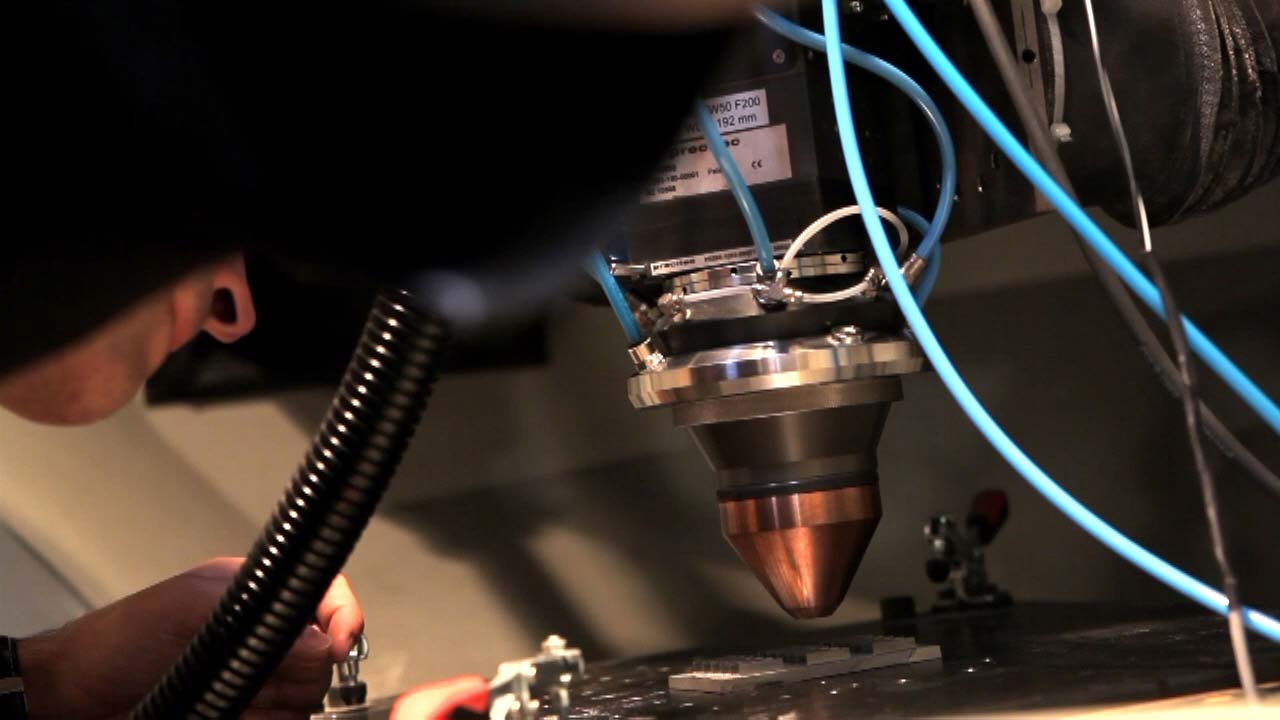 With a view to further developing innovative manufacturing technologies, the technology centre IDEKO-IK4 is actively involved in a research project, in the framework of the Challenges-Collaboration 2015 program of the Spanish Government, which pursues to obtain an advanced system to manufacture high added value metal parts.
The LASMEC initiative, headed by the Basque machine tool manufacturer Soraluce , aims to develop an intelligent system that selects the most suitable production mechanism for metal parts with a complex geometry from laser direct manufacturing, machining or a combination of the two.
The unit consists of a recharging head, enriched CAD/CAM simulation software and dimensional control on a prototype.
The validation of the prototype will take place in an environment that simulates the actual conditions of industrial manufacturing of a workpiece with a complex geometry defined at the start of the project with the purpose of verifying the new hybrid process.
The LASMEC project ultimately aims to optimize the manufacturing process of metal parts through combining advanced technologies on one single machine.
The role of IK4-IDEKO is to design and build a system for the hybrid manufacture of metal components, optimally combining the machining and cladding processes in collaboration with Soraluce, as well as to design a cladding head in collaboration with AIMEN.
Finally, the correct operation of the system will be validated by manufacturing a component defined by CETEC.
To carry out this initiative, a multidisciplinary consortium has been formed that apart from Soraluce and IK4-IDEKO is made up of CETEC-Grupo Copo, CT Ingenieros, and the technological centre AIMEN.
The project is funded to the amount of €1,167,008, and is backed by the Ministry of Economy and Competitiveness (MINECO) and the European Regional Development Fund (ERDF) through the Challenges-Collaboration 2015 Program.