11/11/2015
Antxon López Usoz, new president of IK4-IDEKO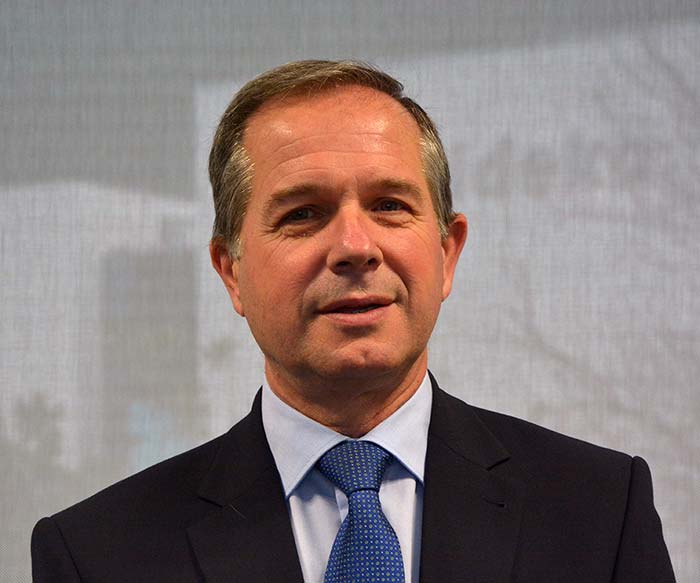 The DANOBATGROUP Director of Innovation is going to strengthen the application of R&D&I project results on products aimed at the market.
The goal is to ensure that the technology centre continues to be a benchmark in the Advanced Manufacturing field.
The DANOBATGROUP Innovation Director, Antxon López Usoz, has been chosen to be the new president of IK4 - IDEKO, the technology centre specialising in Advanced Manufacture.López Usoz, replaces the DANOBATGROUP CEO, Iñigo Ucín, who has headed the manufacturing technology centre for the last two years.
The new president has developed a significant part of his professional career in the DANOBATGROUP where he has performed various functions, among which are that of Managing Director of IK4-IDEKO and DANOBAT RAILWAY SYSTEMS, a group company that specialises in the Railway sector.
Moreover, López Usoz, who is also currently the president of the Association of Machine Tool Manufacturers (AFM), is committed to continue working fully within the framework of the new Science, Technology and Innovation Plan, Euskadi 2020. Specifically, he will focus on the alignment with the RIS3 standard in those aspects relating to Advanced Manufacture, with the purpose of turning IK4-IDEKO into a key ally of Basque industry