02/10/2013
IK4-IDEKO presents two highly competitive solutions for the inspection of cracks in hollow and solid railway axles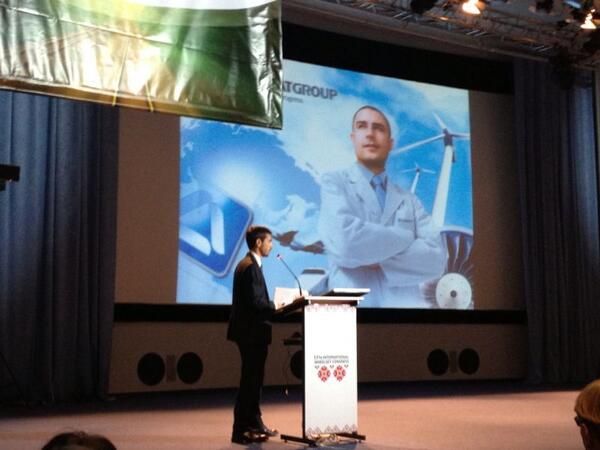 IK4-IDEKO together with DANOBATGROUP attended the 17th International Wheelset Congress which was held in Kiev (Ukraine) from September 22 to 27. The International Wheelset Congress is one of the main events of the rail industry and is held every three years. The first congress was held in 1963 in Italy and later editions were held in other countries such as the USA, Canada, China, Japan and Australia.The event is a meeting point that brings together leading railway companies from all over the world.
IK4-IDEKO will present the results from a research project funded by the 7th Framework Programme which has resulted in two highly competitive solutions for the inspection of cracks in hollow and solid railway axles.

DANOBATGROUP on the other hand, will showcase the most advanced developments for inspection and monitoring of the running surface, several inspection solutions and the DTR dynamic test bench for bogies. The DTR is a machine with reliability and safety enhancing capacities that reduces maintenance costs by using monitoring systems to check the real condition of the running surface which work with sophisticated algorithms for data processing.