14/10/2019
IDEKO renews its image and starts a new era committed to Advanced Manufacturing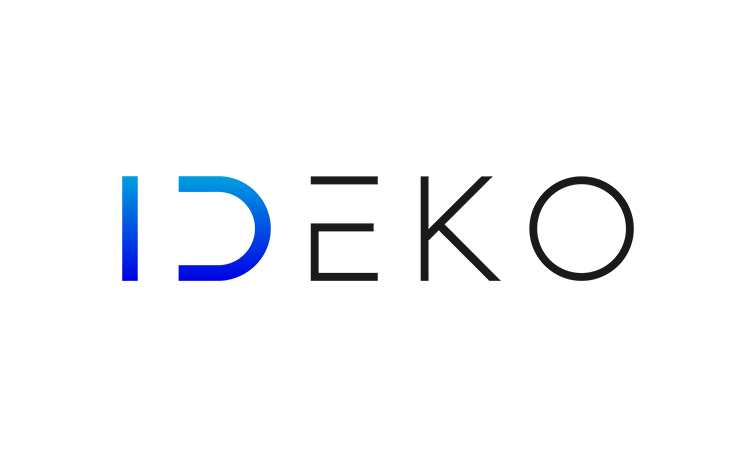 With the aim of continuing to respond to the challenges of industry, the research centre IDEKO has taken a new road with a renewed commitment to Advanced Manufacturing and in strong pursuit of the policy of alliances, an example of the latter being our joining of the Basque Research and Technology Alliance-BRTA. This important milestone comes together with the renewal of the brand image.
The research centre has a new logo to mark the renewed commitment to research, innovation and technology transfer to the market. With this new image, IDEKO returns to its origins, without losing sight of the challenges of the future, and welcomes a new chapter in its specialisation in the development of manufacturing technologies.
"Our new image is the starting signal of the new stage in the BRTA. This new identity combines looking to the future without losing our most recognisable hallmarks, based on a trajectory of more than 30 years of specialisation in the transfer of manufacturing technologies to the market", says IDEKO's general manager, Nerea Aranguren.
Joining the research centre BRTA, made up of a total of 16 agents from the Basque Science, Technology and Innovation Network, is part of the policy of the research centre aimed at strengthening alliances and collaborations with the different links in the industrial manufacturing value chain, with the aim of strengthening the competitiveness of the production sector and anticipating the technological challenges of our clients, in sectors such as machine tools, railways, aeronautics, capital goods, automotive and energy, among others.
"The principles of cooperation and complementarity that underpin the creation of BRTA are in complete harmony with our policy of strengthening alliances and collaborations and with our strategic objectives, aimed at generating scientific and technological knowledge for the development of solutions that are at the forefront of the industry," adds Aranguren.