19/11/2020
IDEKO adds five new companies to its network of Partner Companies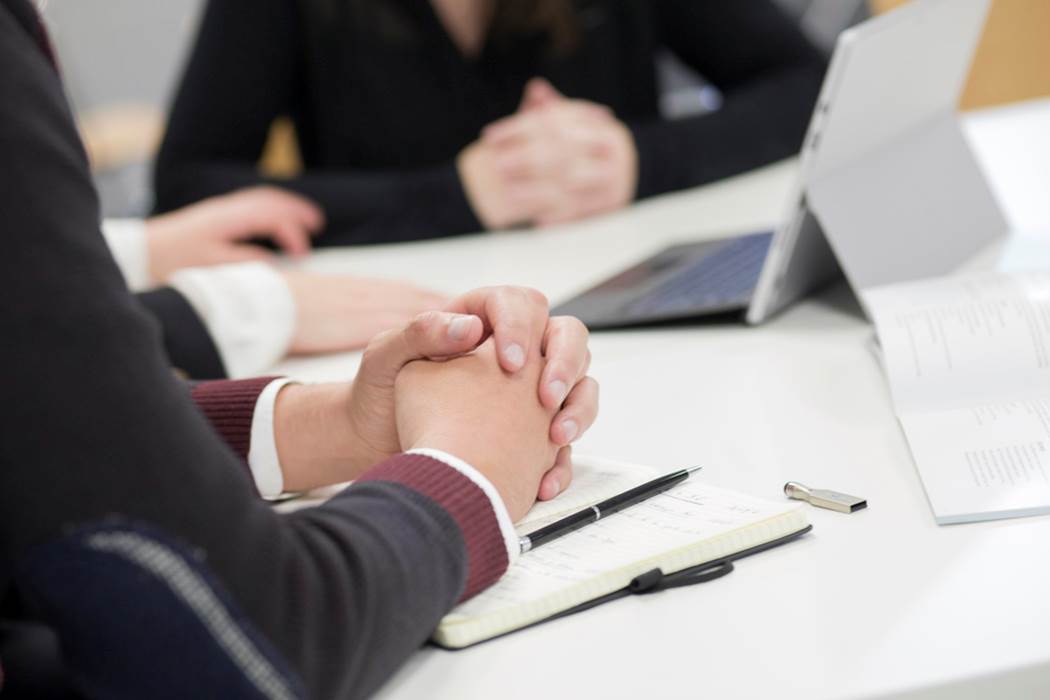 The firms in question have direct contact with experts of the research centre who will provide consulting services and find opportunities for R&D projects.


This alliance also makes it possible for these companies to make full use of IDEKO's excellent facilities and equipment, such as the prototype workshops or the Digital Grinding Innovation Hub.
The industrial companies LANTIER, SAVVY Data Sytems, Pomdi, IPF and Unesa Abrasives have joined the network of Partner Companies of the Basque research centre specialised in Advanced Manufacturing IDEKO.
The companies are specialized in strategic areas of activity such as the paper industry, digitalization of industrial manufacturing processes, diamond tools for industrial use, engineering for the manufacture of polyurethane foams, and the production of abrasives.
"These are firms covering a wide spectrum of industrial sectors, which will enable us to explore ways of cooperating, identify complementarities and continue to underpin our specialisation in the development of technologies applied to manufacturing", says IDEKO's sales director, Fabian Berridi.
Thanks to the agreements signed, the companies and the research entity will work closely together to establish confluences between the needs of the companies and IDEKO's research objectives, as well as to promote ways of transferring technology and knowledge.
The agreement provides a direct line to the experts of the research centre for the Partner Companies to enable them to capitalise on opportunities in R&D projects and how to fund them, and to have access to personalised information on technological trends and innovation programs.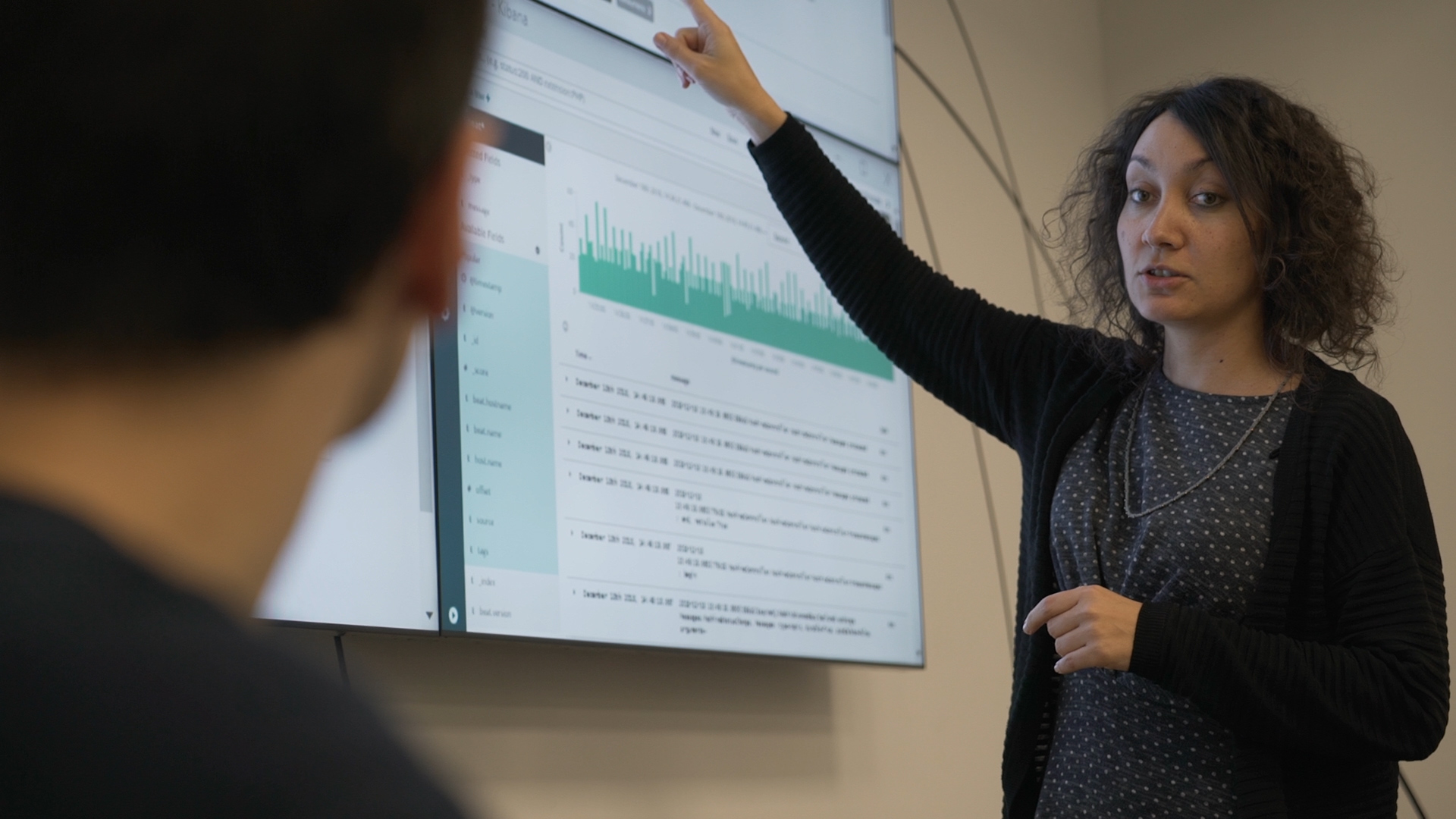 Within the framework of the reached agreements, companies will have priority treatment in obtaining Ideko's services and in participating in technological forums and events. On top of that, they can make use of IDEKO's state-of-the-art facilities and equipment, such as the prototype workshops, the precision engineering laboratory or the Digital Grinding Innovation Hub.
The agreements also include the area of human capital and talent. The companies will have preferential information on the research personnel trained in the research centre, with an option to contract them on a preferential basis.
"The incorporation of these five companies into our network of partners reinforces IDEKO's commitment to technology transfer and its proximity to the industrial fabric. With these agreements we want to boost the cooperation we already had with these companies by generating new opportunities and synergies that will allow us to make the most of our potential and meet the challenges of the future," adds Berridi.
The network of Partner Companies promoted by IDEKO is a very useful means for promoting specialisation and technology transfer, commitment to innovation, industrial competitiveness and professional training.