19/03/2018
Digital transformation for developing new business models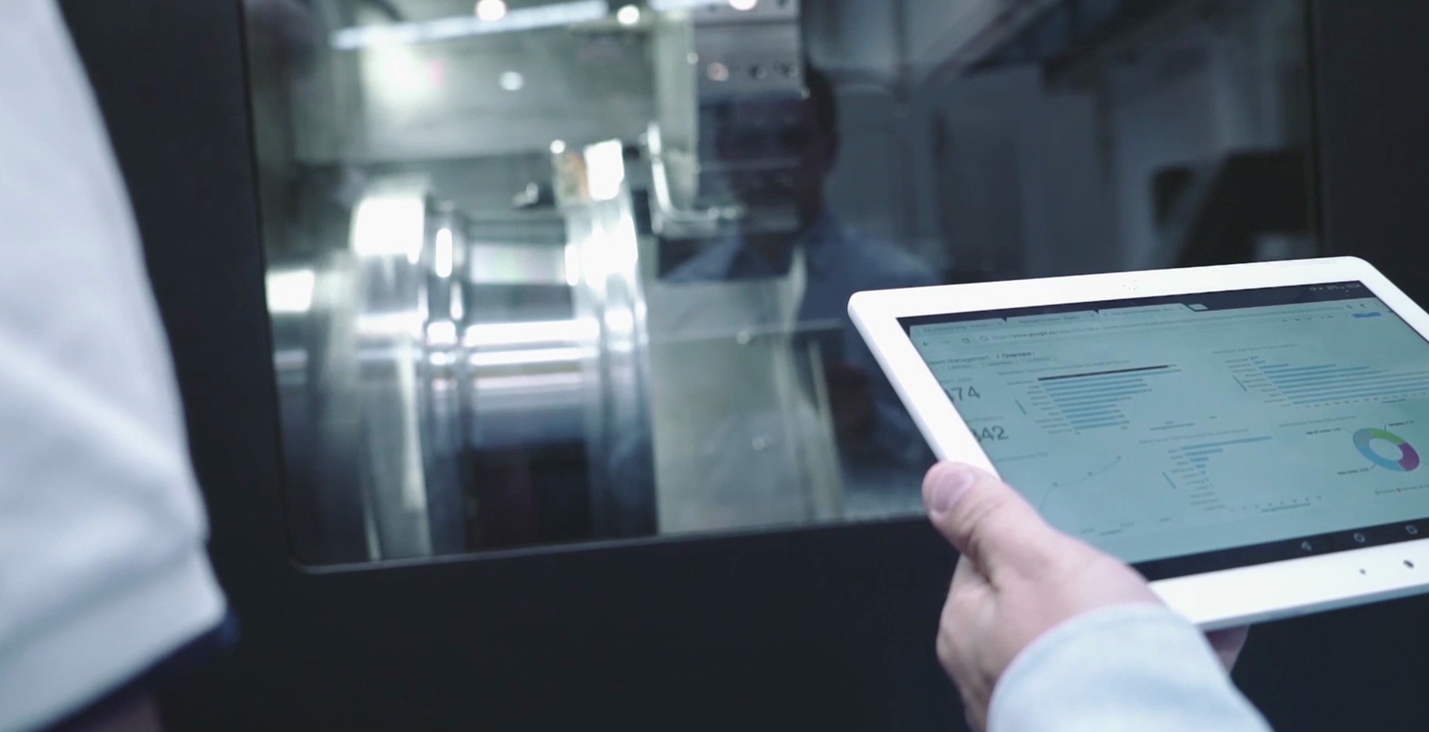 IK4-IDEKO is participating in a project that seeks to develop a new range of intelligent services for the industrial field.

The COMA initiative, within the framework of the Hazitek programme, has a budget of €1.7 million

With the introduction of digital technologies into industrial manufacturing environments, data has become the new raw material. Information obtained from machines in production processes enables progress to be made in the construction of intelligent factories, provide new services and create new business models that make it possible to increase business competitiveness.
The COMA project is being developed in this scenario, an initiative that includes the participation of the IK4-IDEKO technology centre and seeks to transform conventional production systems into digital environments, where the equipment is connected to the cloud.
The project, which began at the end of 2017 and is funded by the Basque Government through the HAZITEK program, aims to develop a new range of services for the industrial field that will enable new business opportunities to be created.
Specifically, COMA, which has a budget of €1.7 million, is focused on developing and deploying Internet of Things solutions in real manufacturing contexts, with the mission to create an industrial architecture based on data through four pillars: intelligent components, intelligent machines, intelligent factories and intelligent services.
"These four steps, based on the capture and processing of data, lead to the intelligent management of the plant operations and allow added value or smart services to be developed that can be offered to component, machinery and management system suppliers, and generate new business opportunities", added Elena Urkia.
In addition to IK4-IDEKO, taking part in the COMA project are the companies DANOBAT , SORALUCE , Geminys, Fagor Automation, Fagor Electrónica, Ingeteam, Savvy and Goimek. The AOTEK and IKERLAN technology centres are also involved in the initiative.
With more than 30 years specialisation in advanced manufacturing, IK4-IDEKO has a research group devoted to ICTs and Automation for the development of digital solutions for production processes and intelligent manufacturing environments.
In this industrial digitalisation context, IK4-IDEKO is capable of developing components or intelligent systems for improving precision, reliability and productivity of the machinery and the manufacturing processes.